Emmy Nomination 2019
"The Wild Andes" - Outstanding Music and Sound
European-Cinematography-Award 2021 - Best Music
Wild Horses-A Tale from The Puszta
Green Screen Winner-Best Music 2020
Im Reich der Wolga - Ein Strom wird zum Meer
NaturVision Filmmusikpreis 2020
Im Reich der Wolga - Ein Strom wird zum Meer
Deutscher Naturfilmpreis 2019 - Jurypreis für herausragende Leistungen
Die Weihnachtsinsel und der Palmendieb
Omni Intermedia Award 2018 - Best Musical Score
The Wild Andes - Extreme Survival
Omni Intermedia Award 2018 - Best Musical Score
The Wild Andes - Patagonia untamed
Natourale Film Festival 2018 - Best Music
Megeti - Africa´s Lost Wolf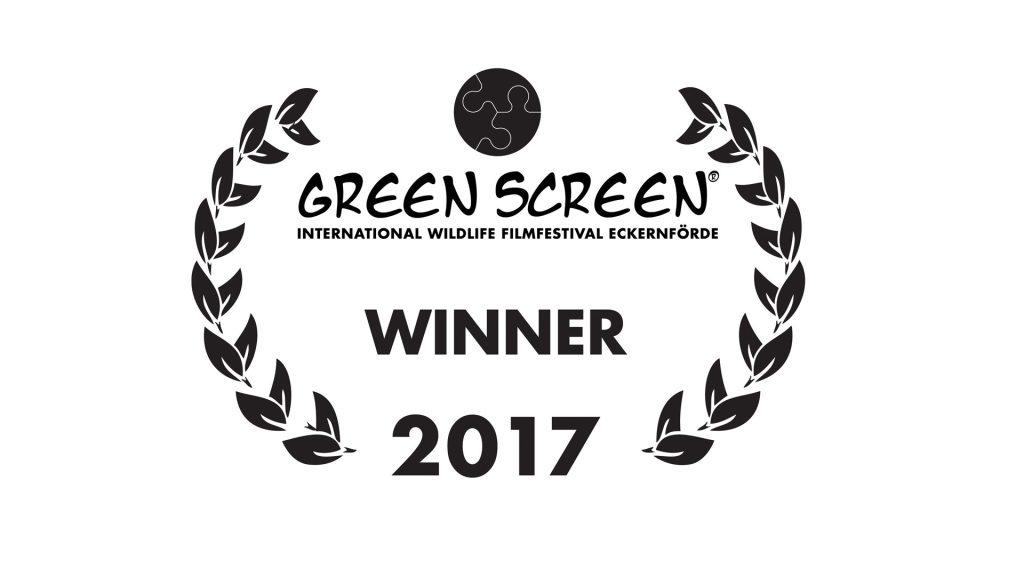 Green Screen Winner-Best Music 2017
Megeti - Africa´s Lost Wolf
New York Festival - 2016 Finalist Award Winner
Green Screen Winner-Best Music 2015
Amerikas Naturwunder - Saguaro
Indian Cine Film Festival - Best Background Music 2015
Amerikas Naturwunder - Yellowstone
NaturVision Filmmusikpreis 2014
Mythos Kongo - Fluss der Extreme
Nominiert für den Rolf-Hans Müller Preis für Filmmusik 2014
Stille Nächte (ARD/DEGETO)
IFMCA-Award 2013 - Nomination - BEST ORIGINAL SCORE FOR A DOCUMENTARY
Wild Horses-A Tale From The Puszta
WOW! You made me cry, you made me laugh! Music is magic and you are a magician. Thank you for this, I'm very touched.
Zoltan Török (Director)
Wild Tales Productions
Im Reich der Wolga
Oliver Heuss hat zu Im Reich der Wolga – Ein Strom wird zum Meer eine großartige, poetische Musik komponiert, die den Film in seiner charmanten und emotionalen Gestaltung bestmöglich unterstützt.
Jurybegründung NaturVision Filmfestival 2020 NaturVision Filmmusikpreis für Oliver Heuss
Wildes Argentinien
Ich denke ich spreche im Namen des gesamten Teams, wenn ich sage, dass wir sehr glücklich mit dem Soundtrack von Wildes Argentinien sind. Deine Musik hat die Filme richtig rund gemacht und du hast es geschafft, deine persönliche Handschrift mit unseren manchmal ausgefallenen Ideen in Einklang zu bringen.
Christian Baumeister (CEO)
Light&Shadow GmbH
New Zealand: Earth's Mythical Island
Honestly Oliver I think your glow worm music makes for a moment of utter heart bursting television majesty, a crowning jewel.
Mark Flowers (Producer)
BBC